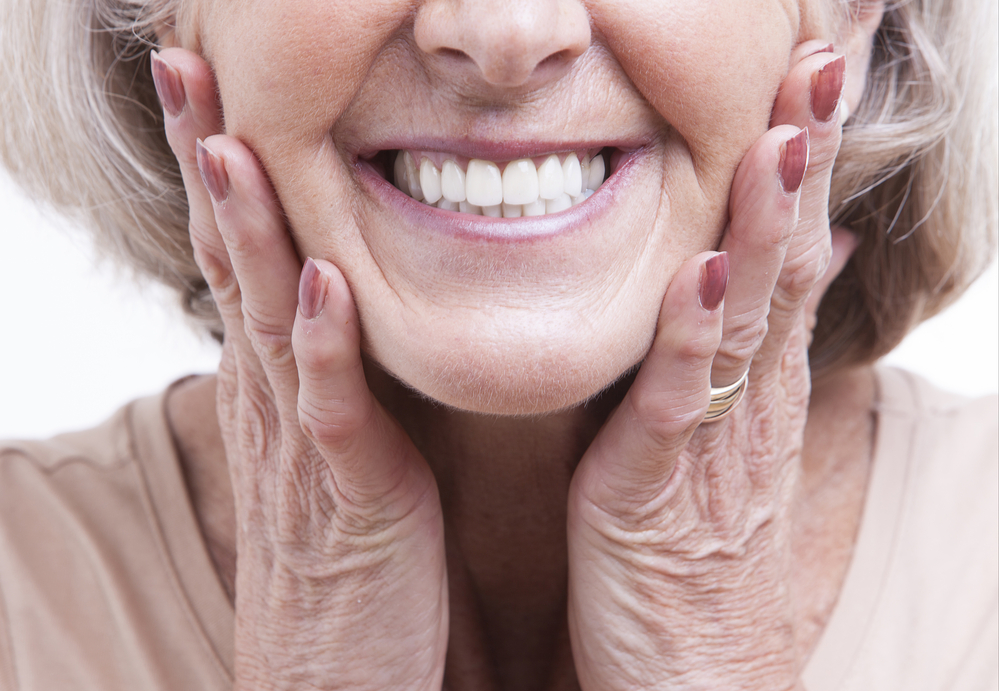 Certified and Authorized Nature's Own Smile™ Denture System Service 
At Standish Denture Center We Believe in
Standish Denture Center LLC in Standish, Maine, provides affordable dentures to help promote oral health and a beautiful smile. Our center believes in optimum patient service, constantly evolving our products and services to deliver quality care to our patients. During your appointments with us, you will find unlimited chair time because our staff takes as much time as needed to save you from extra visits. With offices in Standish, Fryeburg, South Portland we are able to help you with all of your new denture needs.  We can also help you with your denture repairs.  We cover all of Southern Maine, including areas such as Biddeford, Saco, Kennebunk, Portland, Gorham, Yarmouth, Falmouth Maine.
Patient Forms and Important Information
Closures and Holidays
Monday May 27th- Memorial Day
Thursday/Friday July 4th/5th- Independence Day
Monday September 2nd- Labor Day
Thursday/Friday November 28th/29th- Thanksgiving
Monday December 23rd, 2019-Friday January 3rd, 2020- Christmas and New Year's closure
Office Hours:
Standish: 8-5p Monday – Thursday, 8 – 4:30 pm Fridays
Fryeburg: Hours may vary.
South Portland: Hours may vary.
Standish Denture Center
Gretchen Lane
Just off Cape Road (Rt. 35A), Standish
(207) 642-2310
Standish Denture Center
Jetport Plaza 
407 Western Avenue S. Portland
(207) 809-8180
Standish Denture Center
 117 Bridgton Road
Fryeburg, ME 04037
(207) 809-1677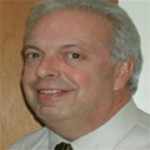 LD, DD (Canada),
HMCDP (UK)
Paul is the president of Standish Denture Center LLC. He is a widely known and respected denturist. For many years he has taken a leadership role in the activities of Denturism throughout the world. In 2003, he was inducted into the Brotherhood of Sterkenbergers at Sterkenberger Castle, Holland for his dedication and leadership to the profession and to denturist education. He was presented with the highest honor in organized Denturism, the Pieter Brouwer Award of Merit in Coventry, England in May of 2007.
Click here to read the Tribute to Paul Levasseur from the IFD – Working for Denturists Worldwide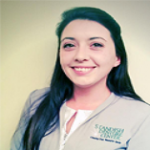 Lyndsay is the newest denturist to practice at Standish Denture Center, though she is anything but new to the practice. Moving to southern Maine to pursue a broader variety of employment and education the summer after her graduation with honors from Calais High school in 2008, Lyndsay began her journey at Standish Denture Center as administrative staff, swiftly climbing the ladder and cross-training in the laboratory where she eventually became Laboratory Manager.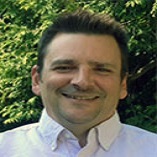 Mr. Philip R. Sanguedolce LD offers over 25 years of experience in the denture field and graduated from George Brown College Ideac program, a world leader in denturist education. Mr. Sanguedolce has developed a reputation for creating high quality, aesthetic solutions at a reasonable cost. He sincerely cares about you and your smile. You will experience a caring, professional denturist who is sensitive to your feelings and denture needs. He is an expert at creating that perfect smile. In his spare time, Mr. Sanguedolce enjoys golfing, snowboarding, camping with his family and attending his kids sporting events.
Contact us to learn more about the benefits of our affordable dentures.